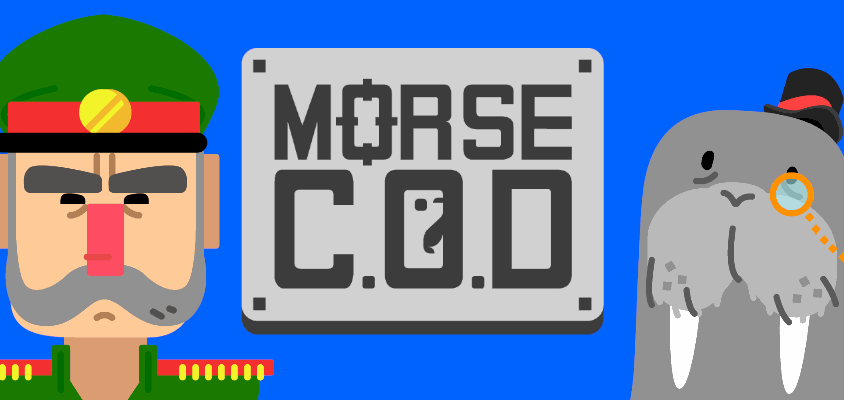 Morse COD
I've updated with a few changes, the most notable being a new crab enemy Samuel made! There's also added sounds for extra feedback if you correctly, or incorrectly entered a command, and some art was fixed up too.
I had a go making a custom controller for the game, and showed it off at the Global Game Jam play party we had in Melbourne, it worked great!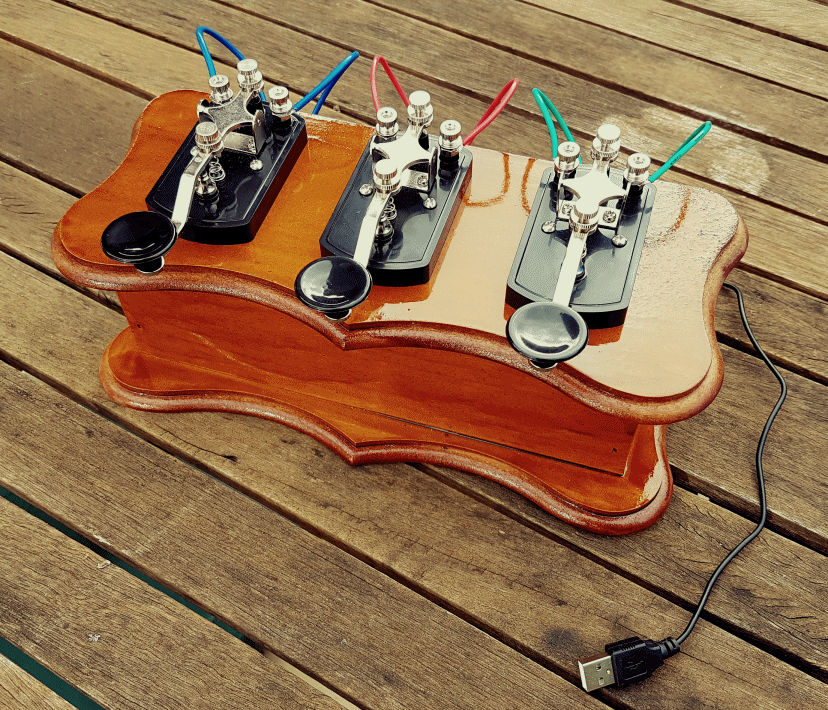 I found the box at an op-shop, and the switches online, and then wired them up to the buttons from a cheap supermarket mouse. It was really easy to do and worked a treat! Those morse keys have a great feel to them!
- Dave
Files
morse-cod-windows.zip
21 MB
morse-cod-linux.zip
40 MB